Management transfer.
Date 23-12-2021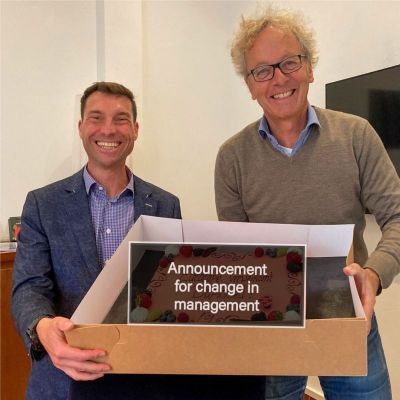 As of January 1, 2022 Hans Van Der Meer transfers the responsibilities of Managing Director to Henri Laitervo.

Hans quotes: "It has been a privilege to having worked with the people of SMG and our business relations over the past seven years. I will stay commited to the company as a strategic advisor whilst allowing myself more leisure time."
News overview