Medi-Pharm Expo 2019 Vietnam
Date 06-08-2019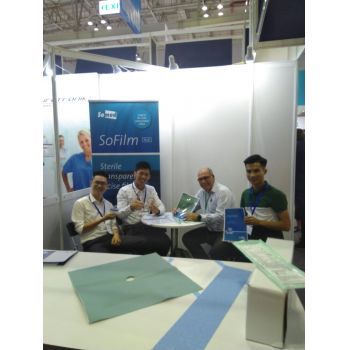 From July 30th to August 3rd we traveled to Singapore and Vietnam on a business mission, organized by "EU Business Avenues in South East Asia", to explore collaborations with local partners.
To this end we had a booth at the Medi-Pharm Expo 2019 in Vietnam. This international Medical, Hospital and Pharmaceutical Exhibition in Ho Chi Minh City is a typical and comprehensive event in the health sector, supported and sponsored by the Minstry of Health of Vietnam.
Many people, interested in our products, visited our booth. We look back at a very interesting event with lots of new contacts.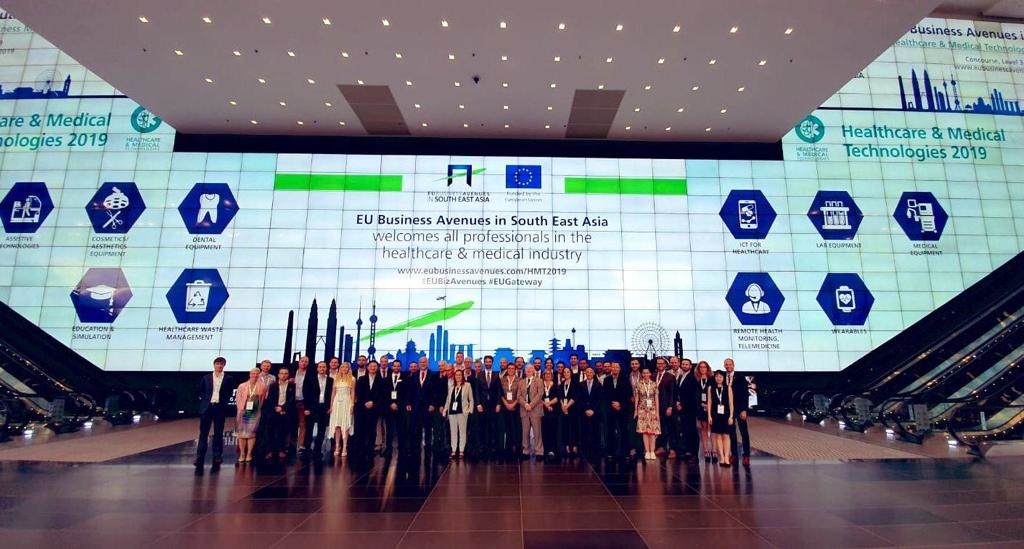 Back